This module is for

Grades: 9-10 Welcome
Literary fiction uses many techniques to share theme with a reader, including developing complex characters. In this English Language Arts (ELA) module, you will practice skills that will identify how characterization helps the development of theme in a literary work. Learning to read literary fiction closely will help you have more assurance and confidence in your ELA classes.
In this module you will be reading a short story by Nathaniel Hawthorne titled "The Ambitious Guest." As you complete activities in the module, you will learn strategies and techniques for identifying the theme and details to help you read more closely and efficiently.
Module Objectives
By the end of this module, you will be able to:
Trace the development of complex characters throughout a story.
Identify how the development of complex characters reveals theme.
Identify how plot and setting reveal information about complex characters.
Understand the meaning of unfamiliar vocabulary and phrases by using context clues.
Support analysis with textual evidence.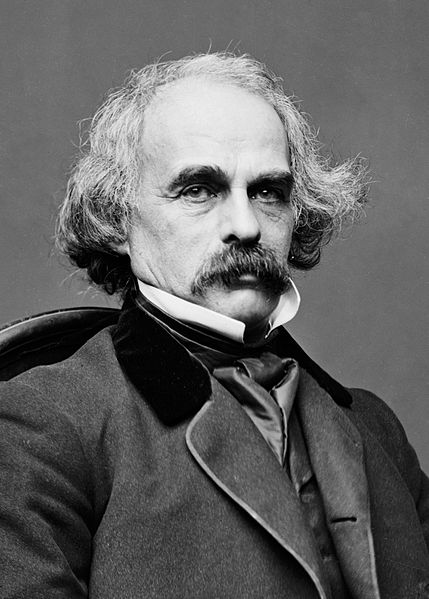 Skill(s)
Read and comprehend literary fiction.
Identify complex characters and their development through a text.
Identify the theme in literary fiction.
Identify and understand unfamiliar words and phrases by using context clues.